 Vår mysiga restaurang och bar ligger på hörnet snett emot Scandinavium. Tillsammans med utvalda kvalitetsråvaror, ett mycket intressant vin och ölsortiment, samt erfaren kock- och restaurangpersonal vill vi bjuda på en klassisk restaurangupplevelse med influenser från Medelhavet i en utpräglad hemkänsla.
Slink in på bara ett glas gott vin eller gör hela den "kulinariska resan."
Our cozy restaurant and bar is just around the corner from Scaninavium on the event street of Gothenburg. We serve carefully selected ingredients with an interesting selection of beer and Italian wines. Our experienced chefs and waitors are going to take you on a classic restaurant journey thorugh inspired flavours from the Mediterranean and make you feel like home!
Come by for just a glass of tasty wine or do the entire "culinary journey" with us!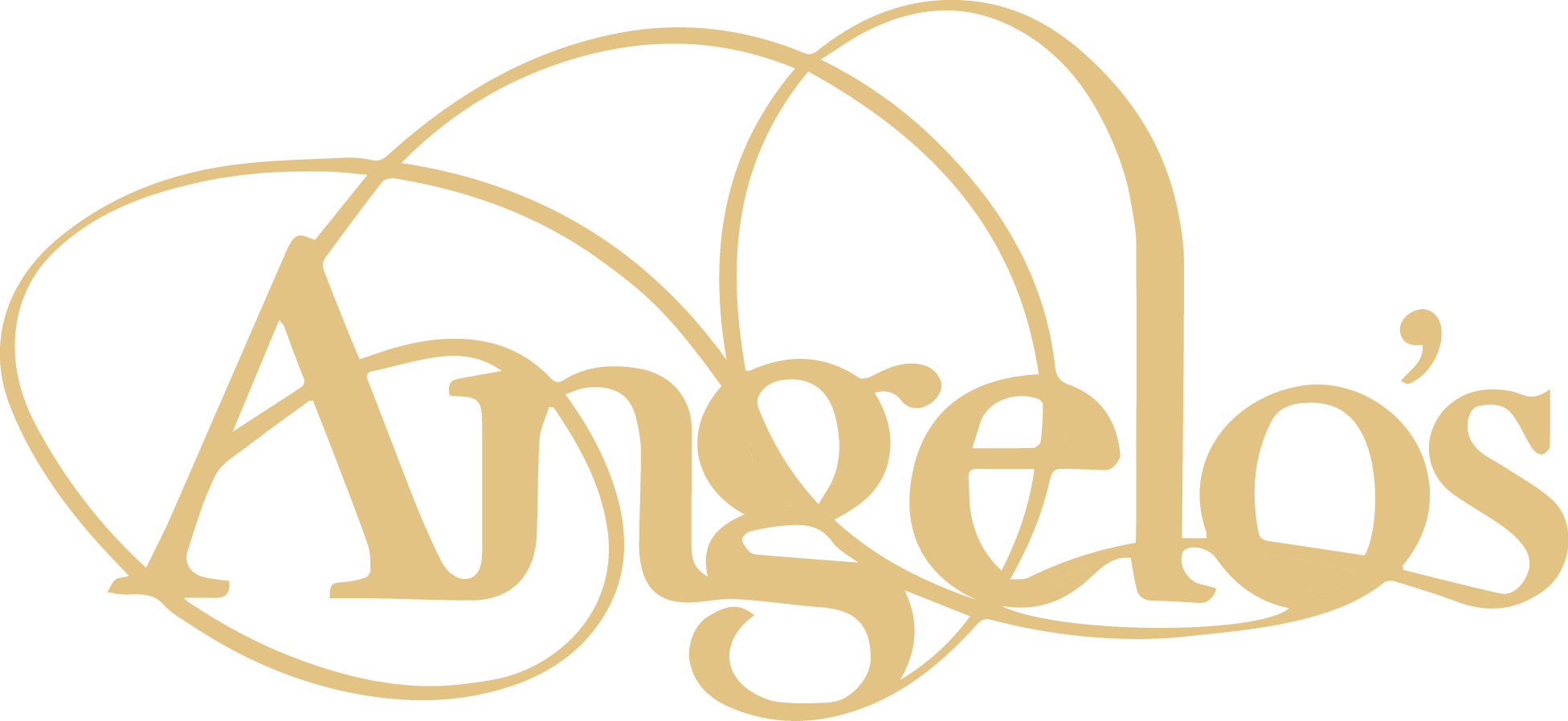 mån - tor

fre

lör

sön
Vid konserter på Ullevi och Scandinavium samt innan hockeymatcherna på scandinavium så gäller våran eventmeny!